Wake up every day to a life full of inspiration. Take a deep breath, and strive to touch all the good things the world has to offer. Smile wholeheartedly, find what gives you satisfaction, and live not only in "the" moment, but in all the moments, dreams, and wishes you possess.
The world is your playground: discover new experiences, and enjoy the beauty captured by the design of Michael Azoulay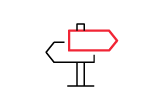 Location: Hamsila Corner Nof Shadmot, Herzliya.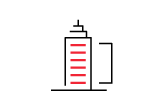 Mix: 7 roof garden buildings, 3 floors in each building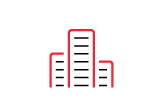 Units number: 54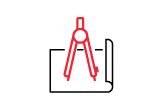 Architect: Parhi Ztafrir
Your home abounds with open spaces, luxury, and good taste in every sense of the word.
The Railway (Hamesila) Herzliya B. is pleased to invite you to live freely, think openly, and choose from an unlimited array of possibilities.