The place that we live, achieve and dream, is the place that influences the design and definition of our personality. With this concept, the Canada Israel Group decided to launch the revolutionary and challenging W Towers. The series of luxury buildings, located in the highly desired center of Tel Aviv – Park Tzameret, has led to a unique living experience.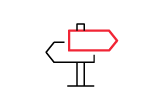 Location: Nisim Aloni 6, Tel Aviv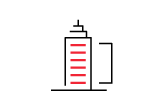 Number of floors: 46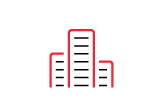 Number of apartments: 164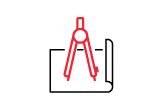 Architect: Yashar Architects
The skyscrapers in the neighborhood, have sketched the impressive skyline in addition to the entertainment areas allowing the residents an independent, convenient and isolated living The ambitious project was built to a height of 46 floors and was planned by architecture firm Moshe Yashar and for a considerable period of time was the tallest residential building in Israel. The building's apartments are luxurious and spacious with high and impressive ceilings. Each apartment has a large porch, allowing residents a view of the green spaces and an urban view second to none. The project was populated successfully in 2008.