Elifelet 26 is another non-standard project from Israel Canada , accenting its unique personality: out-of-the-box thinking, courage, expansive vision and breaking existing norms. The project is located in one of the most intriguing areas in south Tel Aviv, planned by architect Gidi Bar Orian including a visionary and daring design concept: a young and current residential complex giving its residents an exciting capsule living experience including everything that is urban, current and hip.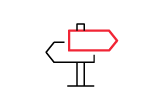 Location: Elifelet 26, Tel Aviv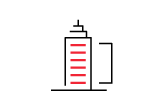 Number of floors: 13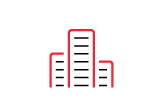 Number of apartments: 103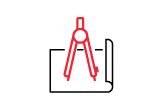 Architect: Gidi Bar Orian
The complex is unique in its blend of winning location (between Neve Tzedek, the restored train complex and the beach), smart planning and innovative attitude, in which Israel Canada is creating a close community which enjoys the feelings of inclusion and sharing while simultaneously allowing intimacy and privacy when desired. The residential complex is 13 floors tall including 103, 12-3 bedroom apartments and duplexes with double ceilings. Glass walls allow light and life to enter the spacious apartments which enjoy high open spaces and rich and exclusive specifications. Residents have access to a well-kept spa complex, swimming pool, commercial areas which have created a lively social scene alongside a comfortable living experience. The Elifelet 26 project was populated entirely and successfully in 2016.