W Boutique is part of the Israel Canada's magnificent series of buildings in Park Tzameret, Tel Aviv. The building is 29 floors high, with a varied mix of spacious apartments, luxury specifications and precise indoor planning.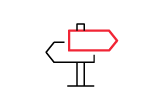 Location: Nisim Aloni 7, Tel Aviv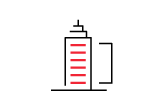 Number of floors: 29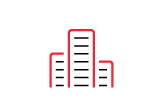 Number of Apartments: 123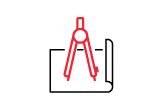 Architect: Barali Livitzki Kasif
The living experience in the building includes well maintained and pleasant public areas, a private swimming pool, a spa complex, a fitness center and concierge services.
The project was populated completely in 2014.