Israel Canada has chosen one of the most promising locations on the west coast of Tel Aviv. A luxurious and intimate neighborhood will be built on this rare real estate pearl, where the residents will enjoy proximity to the city center while at the same time experiencing harmonious living right next to nature.
The land is not available for construction yet, It's your time to invest.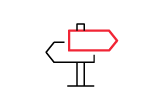 Location: West Ramat Aviv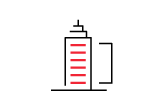 Number of apartments: 104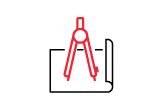 Architect: Gidi Bar Orian
Turquoise, is redefining the concept of "quality-of-life" with low buildings, swimming pools, walking paths, green surroundings and of course all of this in addition to the sea breeze, whisper of the waves and the atmosphere of serenity and freedom.