Israel Canada is initiating and completing an innovative living project in one of the most requested areas in the city. Ehad Ha'am Street is one of the oldest in Tel Aviv, housing buildings with historical significance including the Big Synagogue, Gimnasia Herziliya, and the building of the Securities Exchange. Parallel to the street runs the lively Rothschild Boulevard, a significant player in Tel Aviv's unique personality.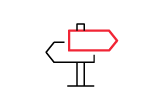 Location: Ehad 13, Tel Aviv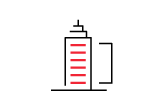 Number of floors: 6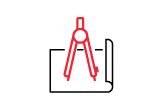 Architect: Pitsou Kedem
The architect Pitsou Kedem is responsible for the unique design including varied and fascinating open spaces.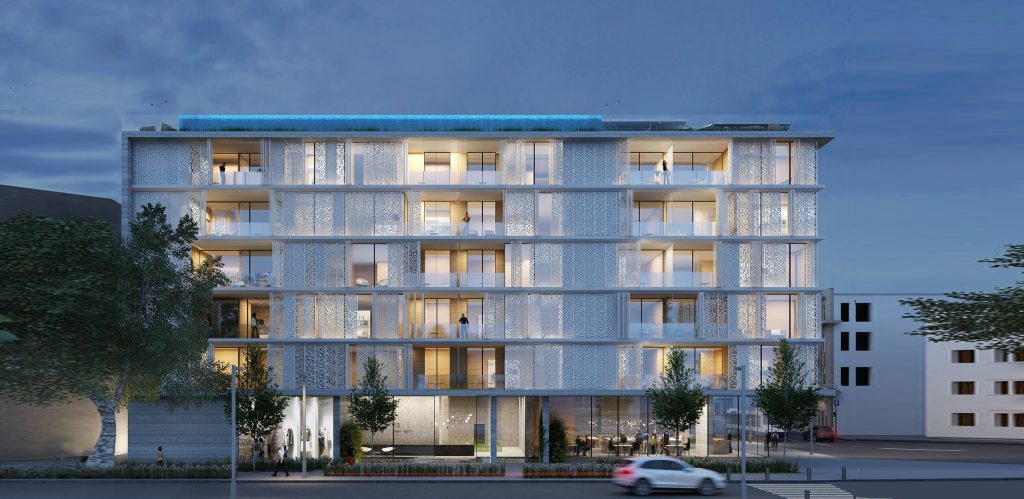 The luxury building, Ehad, is located on the corner of Ehad ha'am and Rothschild streets, on a quiet corner full of charm including just 6 floors. The mix of apartments includes 1, 2 and 3 bedroom apartments, penthouses and garden apartments.